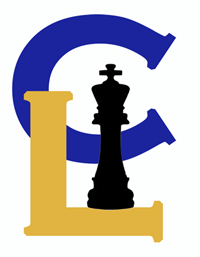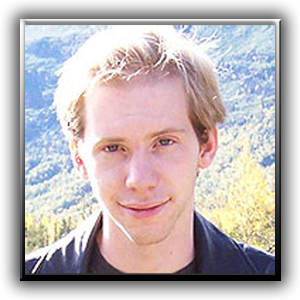 February 12 | Bryan Smith –
This week, the star-studded 16th annual Aeroflot Open begins in Moscow, with over 75 GMs taking part. And so, we look back to a lecture presented by GM Bryan Smith ten years ago, featuring a dizzying array of tactics for you to find and admire, from 4 games that year, in our Free Video of the week, "Combinations from Aeroflot".
Special Offer – Member exclusive!
Do you want to sharpen your game and take it to the next level? This is a complete course in tactics – 15 lectures, 10+ hours – by a 13-year college professor and leading science journalist. Life Master Dana Mackenzie shows you how to master the key concepts to taking over the board. Normally $60.00 – our members only price for the e-DVD is just $30.00.
Plus… see your newsletter for a $10.00 off discount code! (Don't subscribe? Sign up now!)
Check it out now!